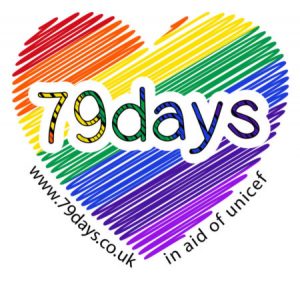 Zen-Shin Martial Arts Academy have teamed up with Around The World In 79 Days, to bring awareness to mental and physical health during lockdown, especially for children.
The objective is to get more people active and involved in exercise, as well as interaction with other people. This can be a great time to learn a new skill, and to stay active and healthy.
We invite people of all ages to get involved with this challenge.
Visit 79 Days to join the community, track your progress, and to raise money for charity.
Classes are streamed live Monday & Friday at 4-4:45pm.
Check their Facebook Page for more information.
Below is the playlist of all the classes we have done for this challenge. Each class of 45 minutes counts as walking for 3 miles.
How many miles have you done?

Subscribe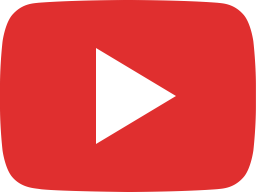 Around the World in 79 Days CHALLENGE | Karate Beginner Class 001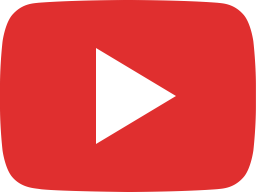 Around the World in 79 Days CHALLENGE | Karate Beginner Class 002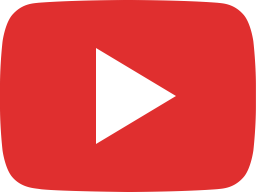 Around the World in 79 Days CHALLENGE | Karate Beginner Class 003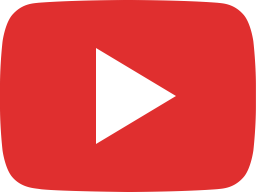 Around the World in 79 Days CHALLENGE | Karate Beginner Class 004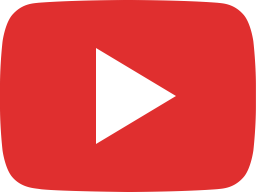 Around The World In 79 Days CHALLENGE | Karate Beginner Class 005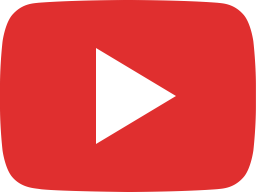 Around The World In 79 Days CHALLENGE | Karate Beginner Class 006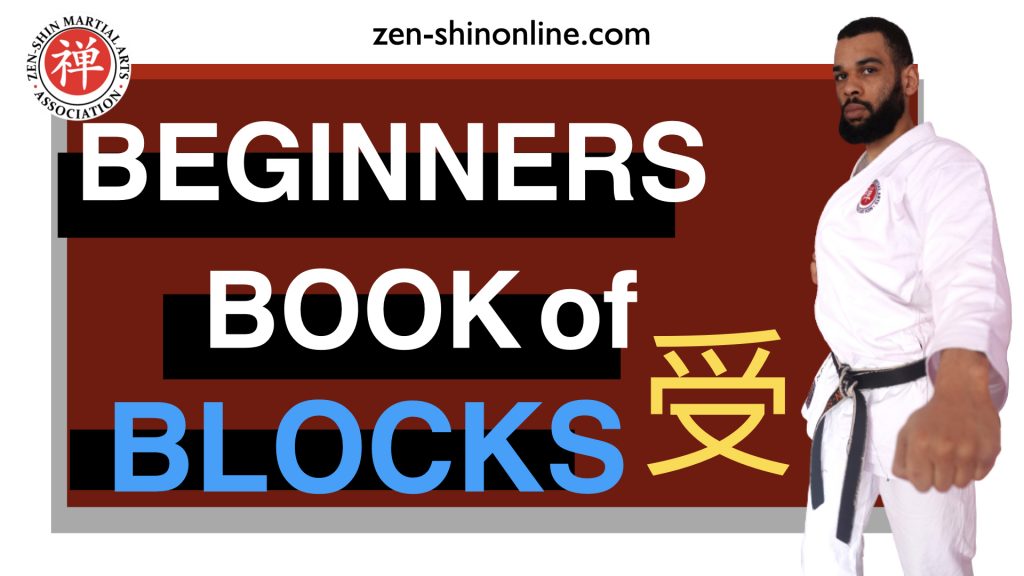 LEARN OUR STUDENT'S CREED